Rishikesh is really beautiful and the Ganges river runs through it a turquoise color. Some people refer to Rishikesh as the yoga capital of the world. It feels a lot cleaner here. We arrived around 8 AM and there was even a bit of a chill in the air which was actually kind of refreshing. Anyone who knows me knows how much I hate being cold.. But man.. It was a welcome change in temperature!
The highway to Rishikesh is surrounded by wild pot plants on both sides hahah.
We found a place that makes really good fresh salads so we each ate TWO but then we both felt really tired so we went to have a nap and both ended up sleeping for 15 HOURS.. LOL WTF. So that was the end of that day.
The next morning I was kind of sick until about 2pm.. tummy troubles, I will spare you all the details… after that went out walking around and went for a dip in the river!
One night we did a GIRLS NIGHT face mask and foot scrub! We were sitting on plastic chairs in our dorm room with our feet in a bucket with our face masks on thinking this would be the ideal time for our new roommates to arrive… but they dodged that bullet and didn't get in until later.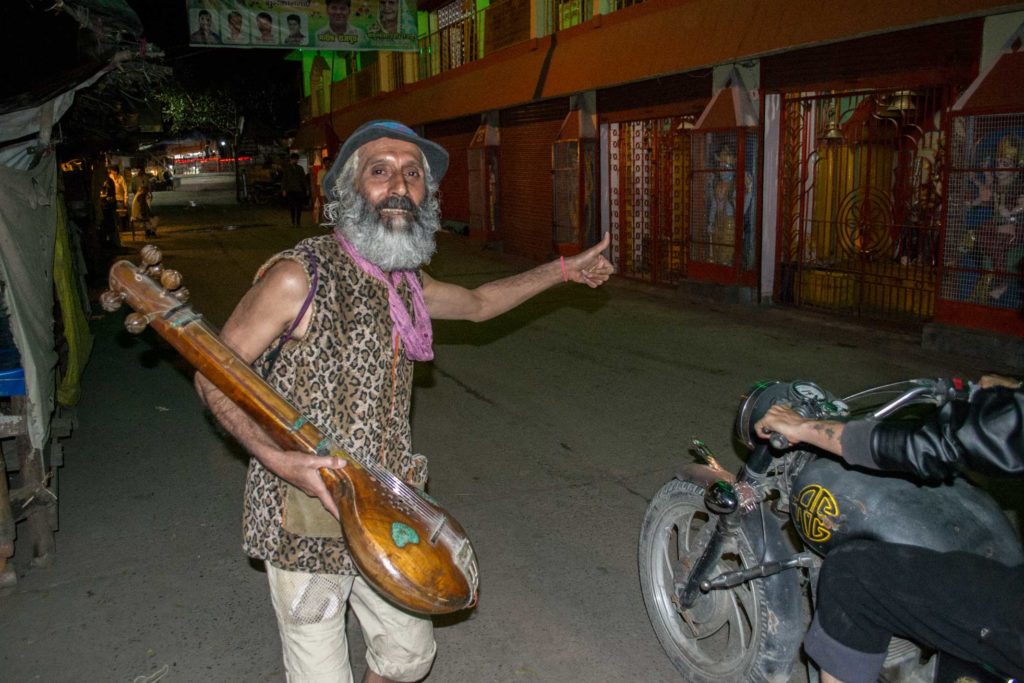 The wifi at this hostel really sucks, and there are a lot of power cuts, but it has been a nice place to stay with a nice view from the roof!
I finally feel back to my normal self again.. tomorrow morning we are catching a bus back to Delhi.
The bus was about 7 hours.. During the bus ride there was this obnoxious older man sitting behind us, he kept like leaning over our seats and watching us relentlessly. So that was weird, but then I felt something tickling my butt… and I had my suspicions so I looked at the seat.. And it was exactly what I suspected.. HIS GROSS GNARLY FEET.. and then I KID YOU NOT he shoved his feet so far that both his feet were half way through, and I know how hard you have to push your feet to get them through so that was no mistake… so we had to turn around and give him shit. I'm usually pretty tolerant of people but that was just too far LOL.